WellTown was a unique travel media product created for the Wellington Regional Economic Development Agency. Developed by Wrestler, WellTown sought to give travel media and creative tech job-seekers a window into Wellington through Virtual Reality headsets.
I was brought on to oversee the production and release of the project. I managed a team of 5 developers, liaised with the client and stakeholders and worked closely with the creative directors to bring their vision to life. In addition to the travel media sites, WellTown was released on VR storefronts, Steam and Oculus.
Play by Play is Wellington, New Zealand's own unique conference, focusing on low-barrier-to-entry, artisanal and bespoke content. Part of New Zealand Games Festival, I oversee the management of the entire conference, from liaising with venues, sponsors and speakers to overseeing our volunteers and any media efforts to do with the conference. I am also very privileged to be able to run our Fair Play Accessibility program!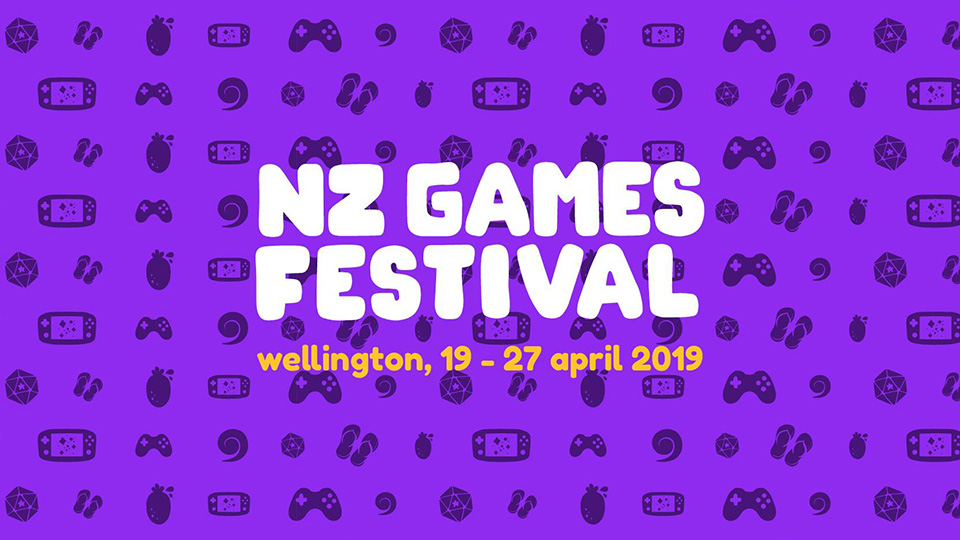 Formerly operating under the heading of Play by Play, New Zealand Games Festival is a week-long festival which encompasses a public exhibition and outreach, an industry conference, workshops, an awards ceremony and several other community-run events.
In 2018, I was brought on to co-direct alongside the founders and manage the festival. In addition to managing the industry conference, I am also responsible for overseeing the committee, finding and liaising with sponsors, media relations and ensuring that all sub-event co-ordinators have the necessary resources to complete their tasks.
Split was a game that I worked on in my second year of university. Split was judged as commercially viable by a panel of industry professionals and won us acceptance into the MDS Accelerator which sought to help new developers commercially release their projects. Split was also awarded the Best Student Game at Play by Play 2016.
I managed the production of this project and also worked on level art and VFX.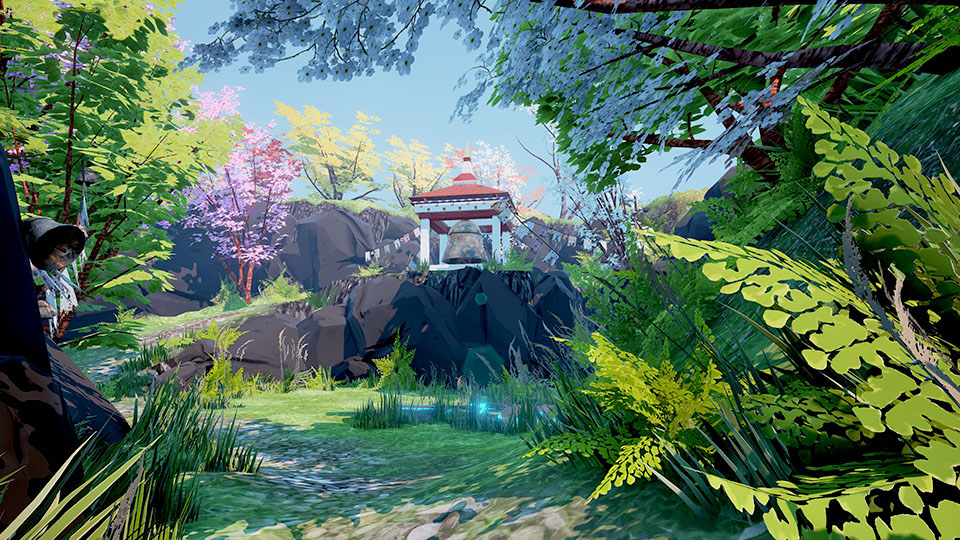 The Old Ones is a game prototype I made, which explores level design and the use of Himalayan architecture in a fantasy setting.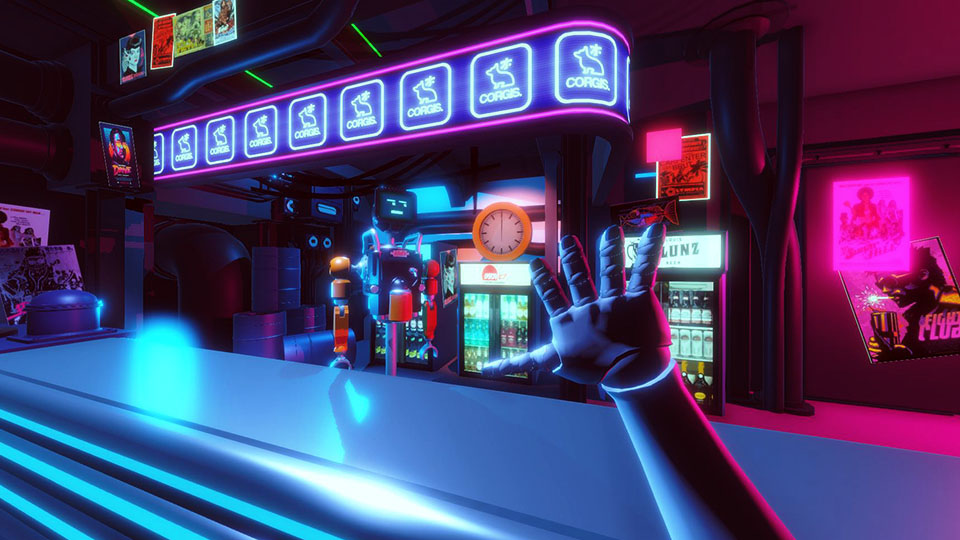 Corgis is a small and silly little game I made during Global Game Jam 2017, with other developers from Magic Leap, Weta and Aurora44. Featuring a Cyberpunk Queen trying to wave down a robot bartender... that's it.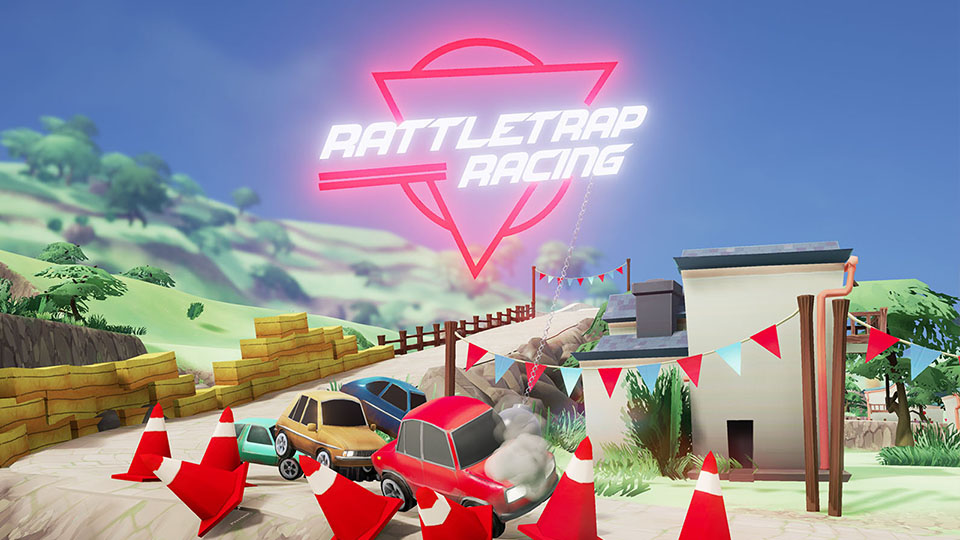 Rattletrap Racing, was another university game deemed to have potential and accepted into the MDS Accelerator.
In addition to overseeing the project management of the game, I worked primarily on the technical art side, creating tools and pipelines for our artist and level designer.